We all have hard-to-buy-for people in our lives but whether it's secret santa or the aunt and uncle you see but once a year, i've got you covered, with my top ten present ideas!
CandlesI love candles. So. Much. I love receiving them as gifts but they are ever better to give as gifts because they are just so versatile! There is one for every budget and there are SO many fragrance choices. Here are my top picks:
2. Flowers/ Plants
Flowers and plants are another great gift due to their versatility, an array of colours, types and sizes mean there is something for everyone. Well, everyone who likes foliage anyway… I'd recommend this brand because they hand package with love and care every order no matter how small!
Don't overthink flowers too much, just try to pick the receivers favourite type or colour, mixed bouquets often look the nicest. Some websites have short quizzes to help you decide on a bouquet. For plants a small cactus can be a really lovely gift!
3. Alcohol
Obviously not a great choice for the healthier and younger members of the family but for most of us alcohol is a pretty welcome gift. Generally you can't go wrong in my opinion, especially if you already know what they like. Nowadays brands have such an array of choices such as: small bottles, gift sets, chocolates and fudge etc. I usually get wine or sparkling for the ladies in my family and whisky or beer for the gentlemen. I love the little selection boxes you can buy in supermarkets which have 3 or 4 small bottles of the same type of alcohol!
4. Chocolates
Most of us like a sweet treat be it chocolates, toffees or shortbread and most people won't turn their nose up at a nice selection box! Again a wonderfully versatile gift with luxury and budget options, this is also a great choice if you are pushed for time since supermarkets do good selection boxes.
5. A gift card
When I finally got over the idea that a gift card meant I didn't care I realised it's actually a pretty cool gift, especially if this person is actually impossible to buy for. Essentially you are giving them money to buy their own gift, that they will actually like, but without the weirdness of actually just giving them money. Because that's not Christmas.
6. Books!
In my opinion a book is always a great idea! From coffee table books, skill books and craft books to art books and finely bound classics there is a book for everyone! Even people who do not read often can be inspired by the gift of a new book. There is also a book for every budget and if you choose to go second hand you could even find an extra special edition. When Souly wants to buy me a book I also reinforce the idea that the more worn out a book looks the more I love it, yellowed pages and worn leather are amazing. When a book has been read so many times the binding has come away, that is how you know there is a very special story inside!
Here are some of my top picks to help you out: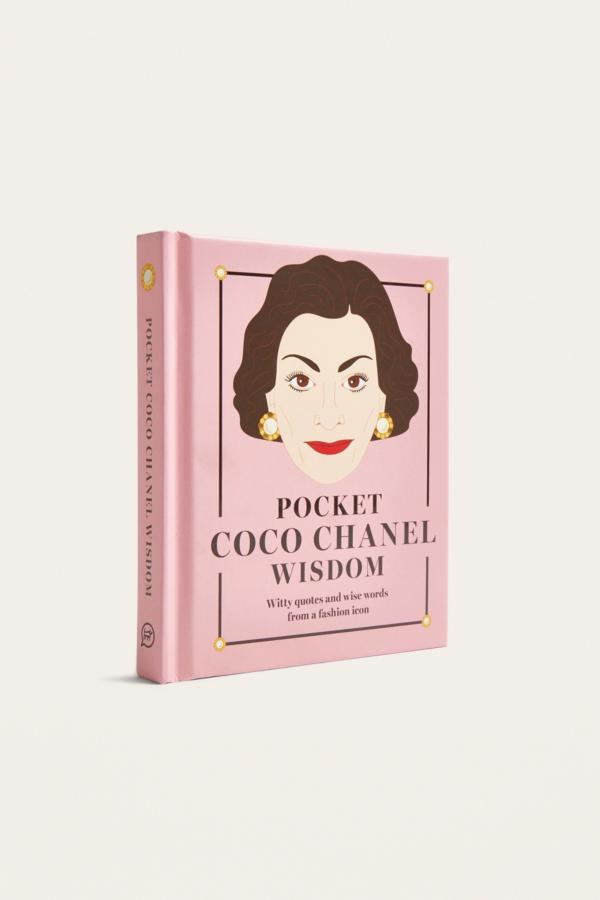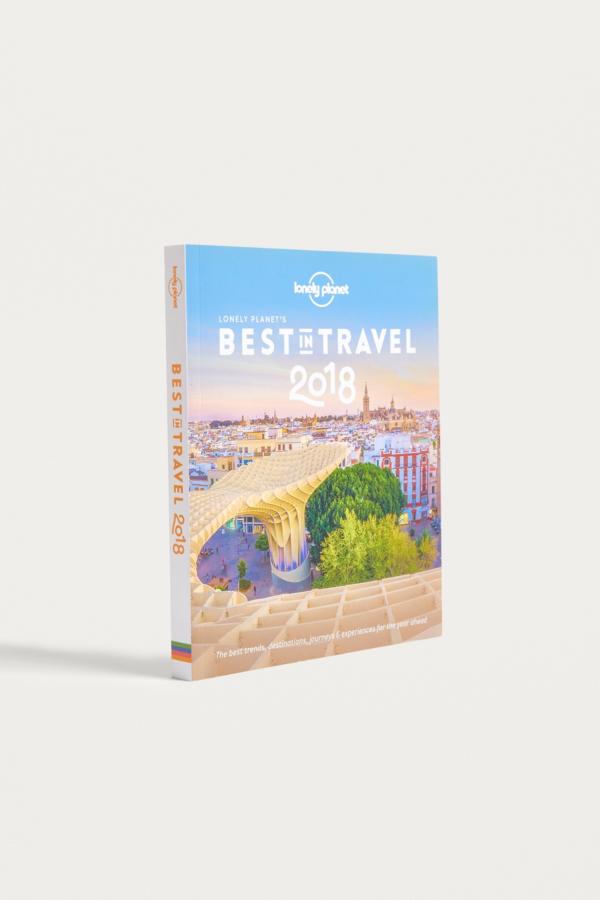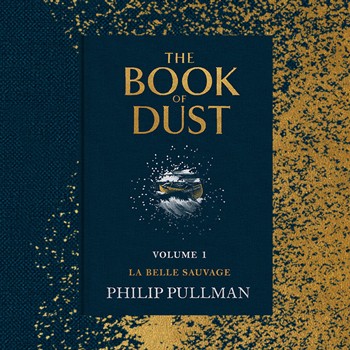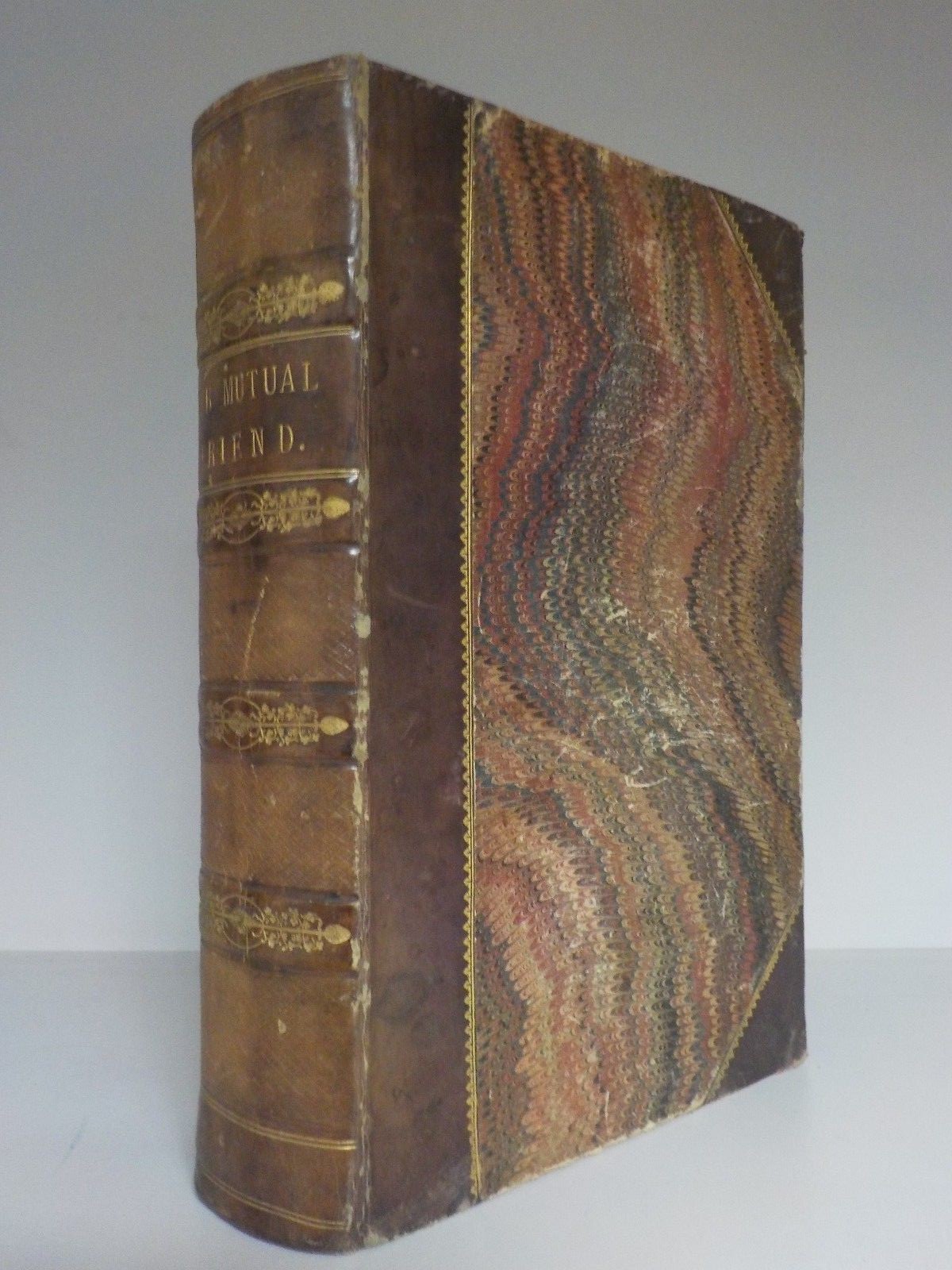 6. A Journal/ Notebook
Another fairly universal gift, HomeSense has the best selection of notebooks!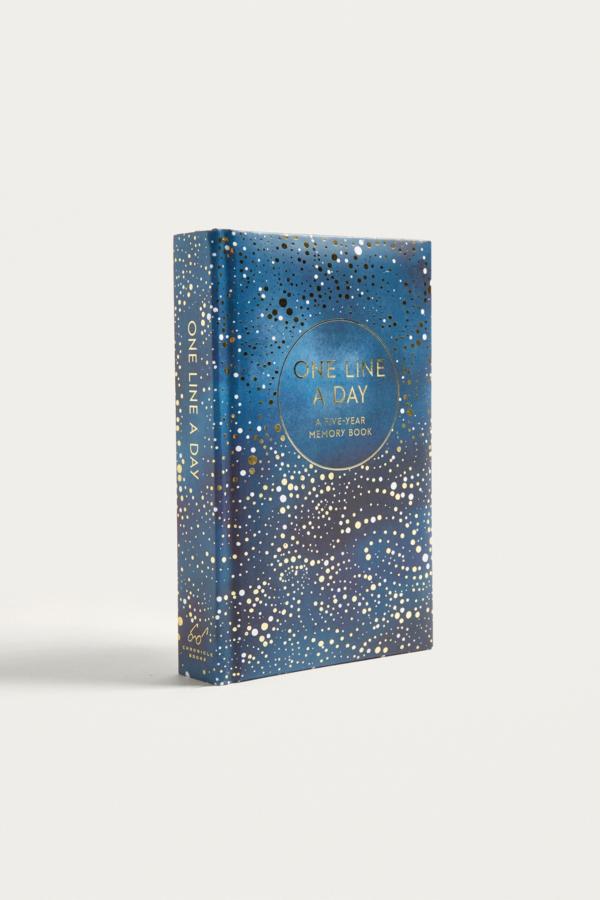 7. Socks
I just don't care whoever says this is a thoughtless gift, socks are an awesome gift. They wear out so you always need new ones and the fluffy ones are just so snuggly inside slippers! Plus they work for everyone. TK Maxx sell top branded mens socks for good prices and you can find cute fluffy socks EVERYWHERE! They also pair well with hot water bottles and footlets for gift sets.
8. A Wash Bag with Minis
I love mini toiletries because they are the best gifts! They go nicely into a little wash bag and you can often pick and mix. Boots have a whole section dedicated to minis and you can generally find gift sets like this everywhere. Even if you are not sure what fragrance the receiver likes I think it still makes a great gift. In the past I have received fragrances  of shower gel that I would never have picked for myself but ended up loving! I also love the fact that you can buy luxury products for a great price because it's mini!
9. An Experience!
Experience gifts are hugely popular especially for the more minimal of us or for the people who have everything. If your loved one is into it you can bet there is a workshop of it. Craft workshops, cooking classes, brewery tours, super car driving, balloon rides, you name it! Spa gifts are hugely popular in my family. Check out Trip Advisor for ideas of things to do in specific areas.
10. A Card
If your receiver is REALLY that difficult to buy for then chances are they will acknowledge this fact and will sympathise. Spend a bit extra and get a really lovely card, perhaps handmade or one of the specially made Clinton ones…
I hope I could ease some of the stress of gift giving this season! ❤
If you follow me you'll know I don't often make posts like this, give it a like if you want to see more…
Lulu x